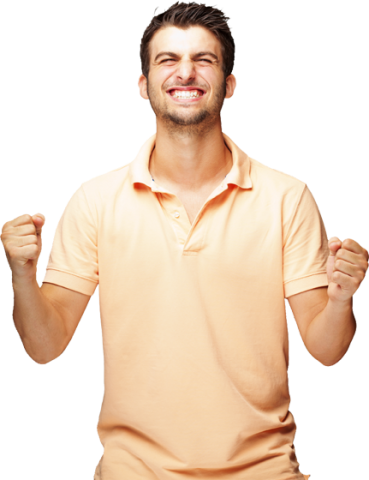 EFFECTIVE ADVERTISING
TARGET AN ACCURATE AUDIANCE
Premium placements, segmented to hit your target. Global and Local traffic sources. Hand picked for quality. Real-time tracking & reporting system. We put the power of ad placement back into the hands of the client, connecting in one single step with agency's, DSP, ad networks,ad exchanges, Quality publishers, save time, invest in direction.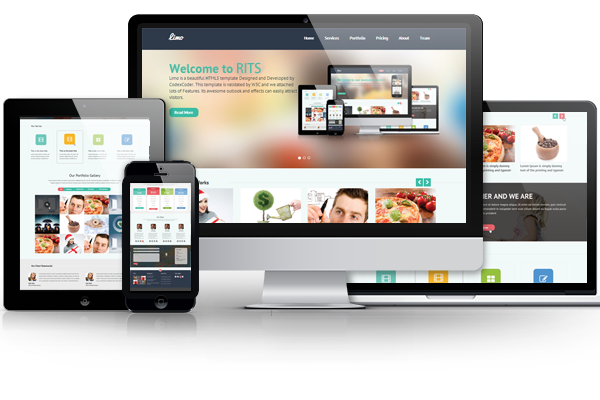 ANY DEVICE READY
TARGET YOUR AUDIENCE & PLATFORM.
Our ads are deployed on a multitude of platforms, including text link ads, banners, toolbars and software bundles.Our technology allows us to scan millions of online ads and analyze their performance over time.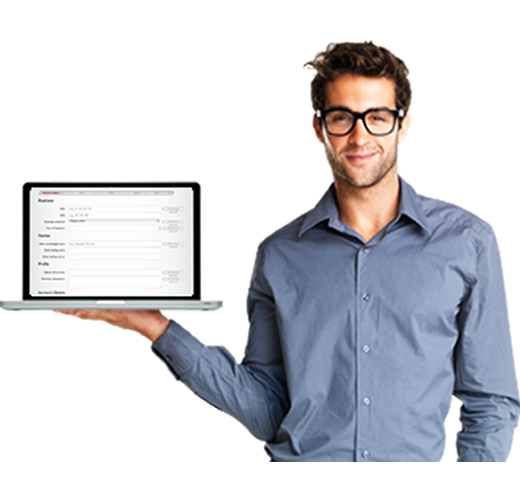 INCREASE YOUR REVENUE
WE AIM TO PROVIDE FRUITFUL OPPORTUNITIES.
We are capable of devising inventory strategies- from the complex to the simplified. Our experts work with the utmost dedication to bring you the best prospects from around the world. We delivers more than 2 billion impressions daily to a growing clientele of thousands of publishers, across the world.